Thousands sail to Alcatraz to commemorate Native American activists
[set_id=72157638369936963]
While most Bay Area residents are still dreaming of perfectly cooked turkeys, deliciously crafted gravies, and pumpkin pies made from decades-old family recipes, thousands of Native Americans and non-Natives flock to Pier 33 to sail off to Alcatraz before the sun rises on Thanksgiving Day.
The Sunrise Ceremony, often referred to as UnThanksgiving, is an annual event held on Thanksgiving Day to commemorate the 1969-1971 occupation by activists known as Indians of All Tribes.
The ceremony, organized by the International Indian Treaty Council, accommodates over 3,000 guests including SF State student, Henry Frank. Frank, a business management major, says after listening to the ceremony for the past few years on radio, he had to attend.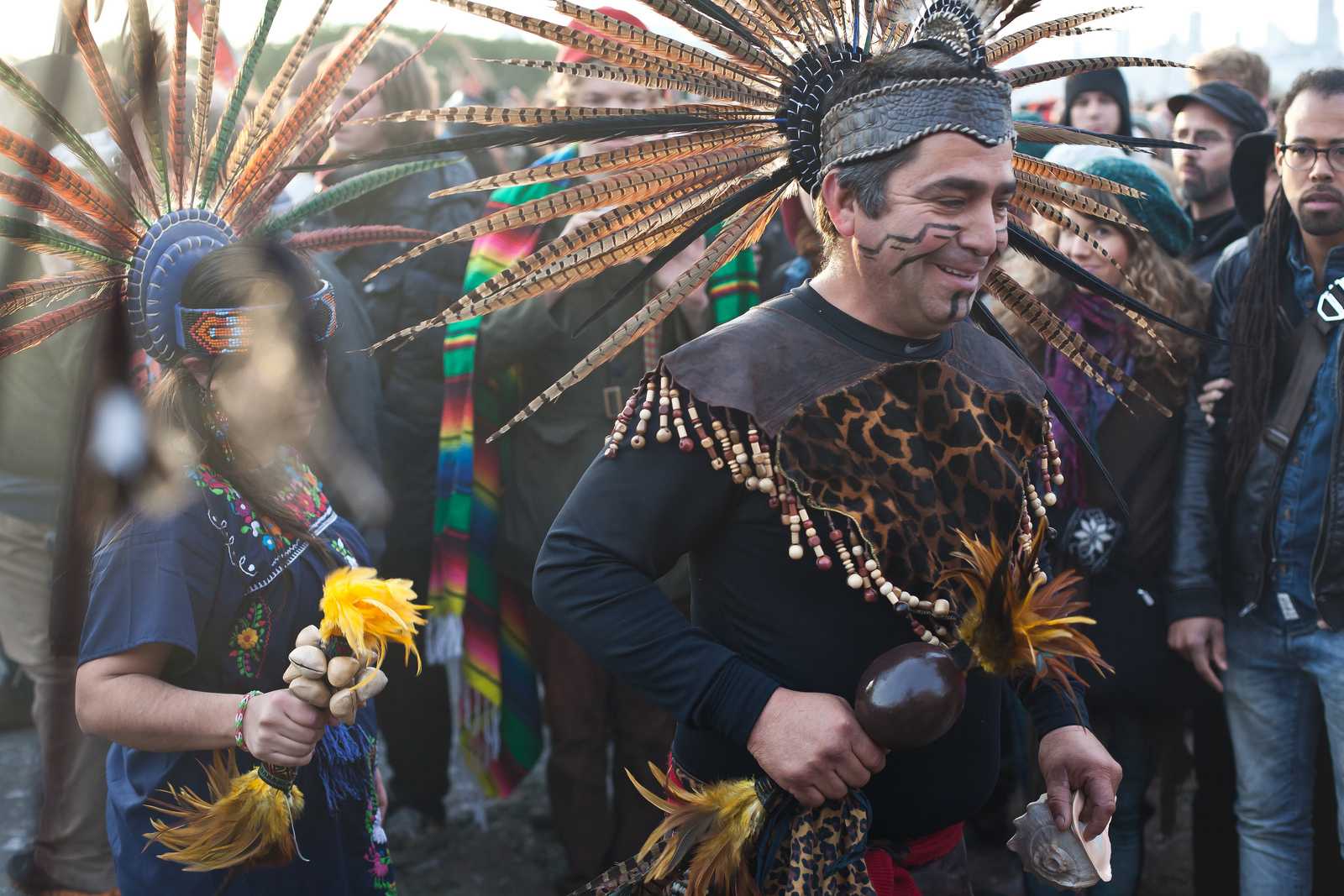 Leave a Comment