Students across the state unite for City College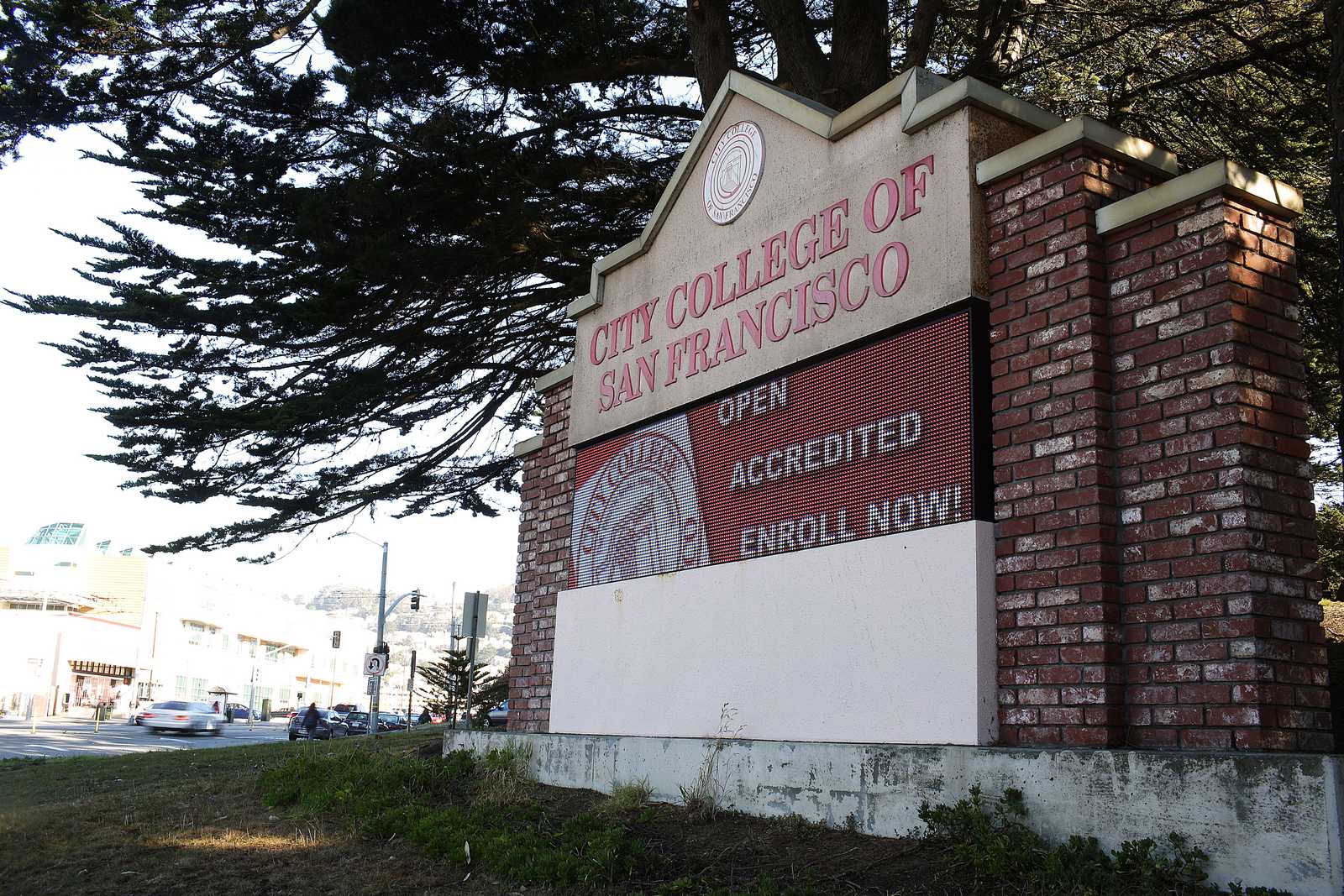 This weekend, City College of San Francisco will host the CA Student Union Conference, a two-day event, for college students across the state to support the coalition group Save CCSF, in the fight to keep City College from losing its accreditation.
The California Student Union's biannual conference is designed to unite University of California, California State University and community college students and faculty by discussing the "war on education."
The conference will serve as a platform for students to discuss current issues in the California education systems, in light of the current investigation and a lawsuit brought by City Attorney Dennis Herrera and the California Federation of Teachers against the Accreditation Commission for Community and Junior Colleges for their handling of the community college's accreditation review.
"It's a good example for unions to see how students work together," said Sharon Shatterly, City College student. "What's going on at CCSF will affect a huge majority of the way community colleges are accredited."
The accreditation crisis facing the college developed over many years, but this past summer the ACJCC announced its plan to pull the school's accreditation during July 2014.
The college has appealed the board's decision and will remain open until a decision is reached.
Another issue for the conference is Assembly Bill 955, signed Oct. 10, which implements a pilot program raising prices for summer and winter sessions to as high as $500 a class at six overcrowded community colleges.
Between accreditation and tuition increases to make up for insufficient budgets, community colleges have faced some tough obstacles that UC and CSU students also identify with.
"It's not threat of just CCSF closure, but downsizing, austerity, loss of classes, financial aid, etc.," said 23-year-old Jose Hernandez, who graduated from SF State in spring. "It's a loss of economic and intellectual opportunity."
For Anthony Palmer, an SF State history major involved in the Save CCSF Coalition, going to the conference for the first time is about connecting with other organizers to take a statewide approach to these threats.
"I think we're facing a crisis in budget allocation. A huge participation in the student union will unite all universities," he said. "If we stand together in a larger group, it's much stronger."
Former U.S. Secretary of Homeland Security Janet Napolitano's appointment to UC president that undocumented students protested, citing her past immigration policies and limited academic background, will also be on the agenda.
The fourth CASU conference will start with a panel of Save CCSF members before breaking into groups and workshops to develop strategies to combat these barriers together and reach out to other students.
"If CCSF loses, we also lose," Hernandez said. "It's like knocking down the queen."
The conference takes place Oct. 18 1 p.m. to 8 p.m. and Oct. 19 10 a.m. to 8 p.m. at CCSF Multi-Use Building Room 140. For more information and registration, go to castudentunion.wordpress.com.
Leave a Comment